Media Kit
To schedule an interview with Robin Graine, JD, CDFA, or for more information, please contact: Graine Mediation | (571) 220-1998 | [email protected]
Robin Graine, JD, CDFA, owner at Graine Mediation, is a national thought-leader in legal trends as they relate to: divorce, divorce mediation, child custody & support, alimony, divorce finance, tax and debt issues; and what really goes on behind the scenes at the divorce law firms that drives fees sky high for regular families. She is often quoted in both national and local media. She has over 14 years experience in family law and has been an influential divorce blogger for over 8 years, connecting, educating and listening to her readers & fans about divorce and its deep impact on our lives, via her successful blog, FairfaxDivorceBlog.com. Robin's extensive family law experience, skills as a Virginia Supreme Court Certified Mediator and a Certified Divorce Financial Analyst (CDFA), make her a leader in the Virginia divorce mediation and family law community.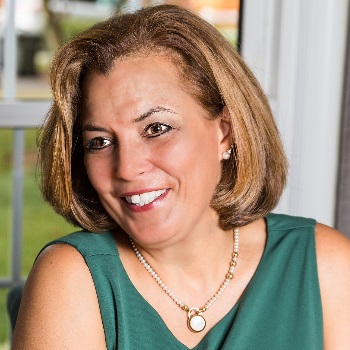 Robin Graine, JD, CDFA
Essential information about Robin Graine, JD, CDFA:
Fact Sheet - Key reasons why Graine Mediation is different from other divorce mediation firms.
In The News - Robin is a sought-after expert news source in the national divorce mediation community. She has been quoted by Wall Street Journal - MarketWatch, U.S. News & World Report, and other top publications.
Testimonials - Clients give Robin a 5-star Google rating.

Social Media -

Connect with us across the web!

Speaker Topics -

Essential information from Robin Graine.
What Your Divorce Attorney Will Not Tell You
Signs a Divorce Is Imminent
Financially Smart Divorce
Preparing for Divorce in a High New Worth Case
What to Do When Your Husband Won't Go to Work
I'm Too Busy for Divorce!
Stay At Home Moms in Divorce

To schedule an interview with Robin Graine, JD, CDFA, or for more information,
please contact:
(571) 220-1998
[email protected]
11325 Random Hills Rd., Suite 360, Fairfax, VA 22030