Estimated Reading Time: 2 min 30 sec 
There is no guarantee of alimony in a Virginia divorce. There are rules of thumb — but no hard and fast laws. Attorneys in Virginia accurately refer to alimony (also called spousal support) as the "Wild West." There are many factors which must be considered when one of the spouses is seeking spousal support in Virginia. The four primary determinations that must be made are:
Will spousal support be paid from one spouse to another? If the answer is yes:
How much spousal support will be paid?
How long will the spousal support be paid?
Will the spousal support be modifiable?
You need an experienced mediator that understands both the range of what could happen if your case went to court and also fully comprehends the intricate financial concerns of your situation.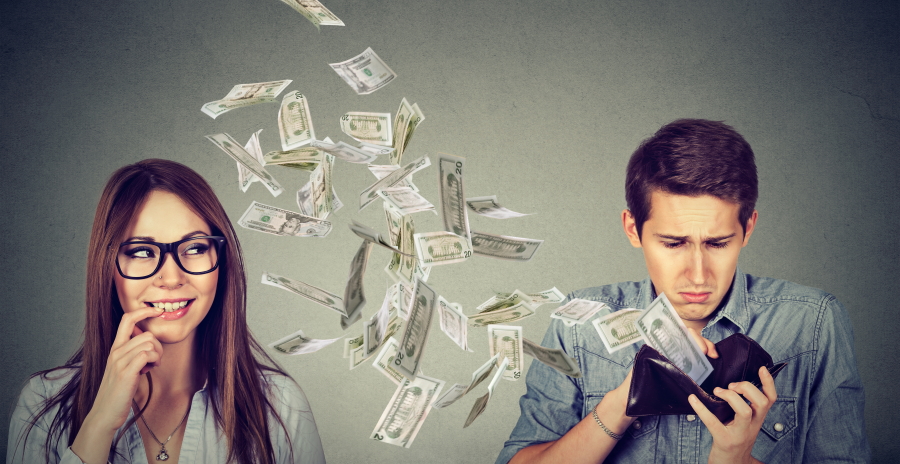 Even though there are no concrete rules for alimony, below is a checklist of the spousal support matters that your mediator will ensure you determine in mediation.
We determine the gross income of the parties (which sometimes needs to be negotiated when there are bonuses, commissions, or a small business involved)
If one of the parties is unemployed/underemployed (which is usually a matter of opinion), we determine whether there will be imputation of income. Imputation is an amount of income that the parties agree the unemployed/underemployed party could make in the workforce.
We usually run a well-respected calculation referred to as the pendente lite calculation: 28% (kids)/30% (no kids or kids grown) payer's gross income minus 58% (kids) /50% (no kids or kids grown) receiver's income.
We consider tax affecting this calculated amount at an agreed percentage (often around 20%). Why? Because this calculation was created with old tax code baked in meaning that the payer used to be able to deduct the spousal support paid the receiver used to have to pay taxes on that money).
We also discuss the income needs of the receiver spouse and the payer spouse in addition to running the calculation.
We determine how long the spousal support will be paid (duration). We discuss the rule of thumb that spousal support is often paid for 50% the length of the marriage.
We determine whether the spousal support will be modifiable or not.
If the spousal support will be modifiable, we come to agreement on the terms of modifiability (e.g., when incomes increase/decrease by 20%, when the receiver spouse begins to make $30,000 or more, if the payer loses his or her job through no fault of his own/becomes disabled and unable to earn income, when the payer hits a certain age, when the marital residence is sold, general modifiability as determined by a court, etc.).
We discuss situations where the alimony is/can be terminated (remarriage by receiver spouse, cohabitation by the receiver spouse in a relationship analogous to a marriage for 1 year of more, death of either party).