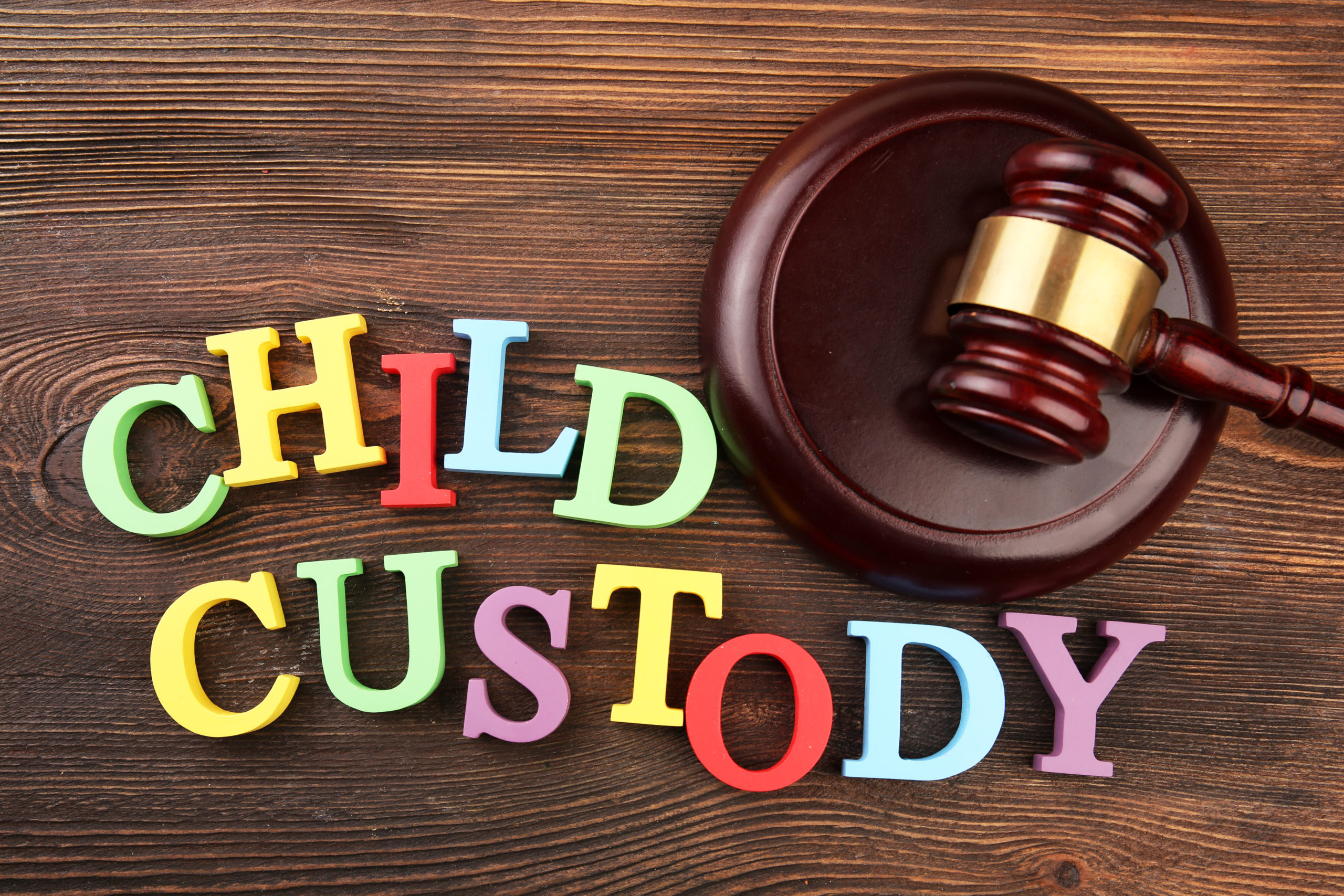 Estimated Reading Time: 6min 59sec
No one has it easy as a marriage comes to an end.  But things become even more complicated – and the potential for immense emotional pain only grows – when a child is involved.
Our legal system has set up standards that remove the emotion from custody decisions. The judge is expected to act in the best interests of the child as that judge perceives the situation.  So, if your hope is to persuade your judge to protect your child as you would like, you need to know the criteria all Virginia judges must use when making their decision.
Have a look at the code, and let's discuss the ten provisions your judge will be using to determine your case:
§ 20-124.3. Best interests of the child; visitation.
In determining best interests of a child for purposes of determining custody or visitation arrangements the court shall consider the following:
1. The age and physical and mental condition of the child, giving due consideration to the child's changing developmental needs;
This is exactly the kind of calm and reasoned assessment you want when a judge is considering where your child will be living and how much time the other parent will have to spend with that child. It is to be applauded.  But, you know better than anyone else what your child needs – so talk with your lawyer if you believe the strength of your relationship with your child is less easily observed by outside viewers and needs pointing out.
2. The age and physical and mental condition of each parent;
If you're worried that your spouse might harm your child (and fears of neglect or a parent's  incapacity to care for a child are just as legitimate as fears of abuse or the presence of addiction), then speak up.  Tell your lawyer your concerns.  This is the time, but be careful that these potentially harmful behaviors are not turned towards the one pointing the finger, too.
3. The relationship existing between each parent and each child, giving due consideration to the positive involvement with the child's life, the ability to accurately assess and meet the emotional, intellectual and physical needs of the child;
This is the provision that notes who has put in the time in the raising of a child.  It makes room in the decision to honor the parent who focused on being the steady daily support in a child's life, even when the other parent can show the judge a big salary and a large house.
4. The needs of the child, giving due consideration to other important relationships of the child, including but not limited to siblings, peers and extended family members;
You can see how hard the State is trying to act in your child's best interest; they are looking beyond the relationship that you and your spouse have with your child.  Your judge will try to ensure that all the influences in your child's life are taken into account.  It is not a sign of weakness to tell your lawyer if you have a strong support network to help you raise your son or daughter; the court will appreciate knowing you have help and that your child will have loving support in addition to you. If you have concerns about members of your spouse's family or other network, bring those up, too.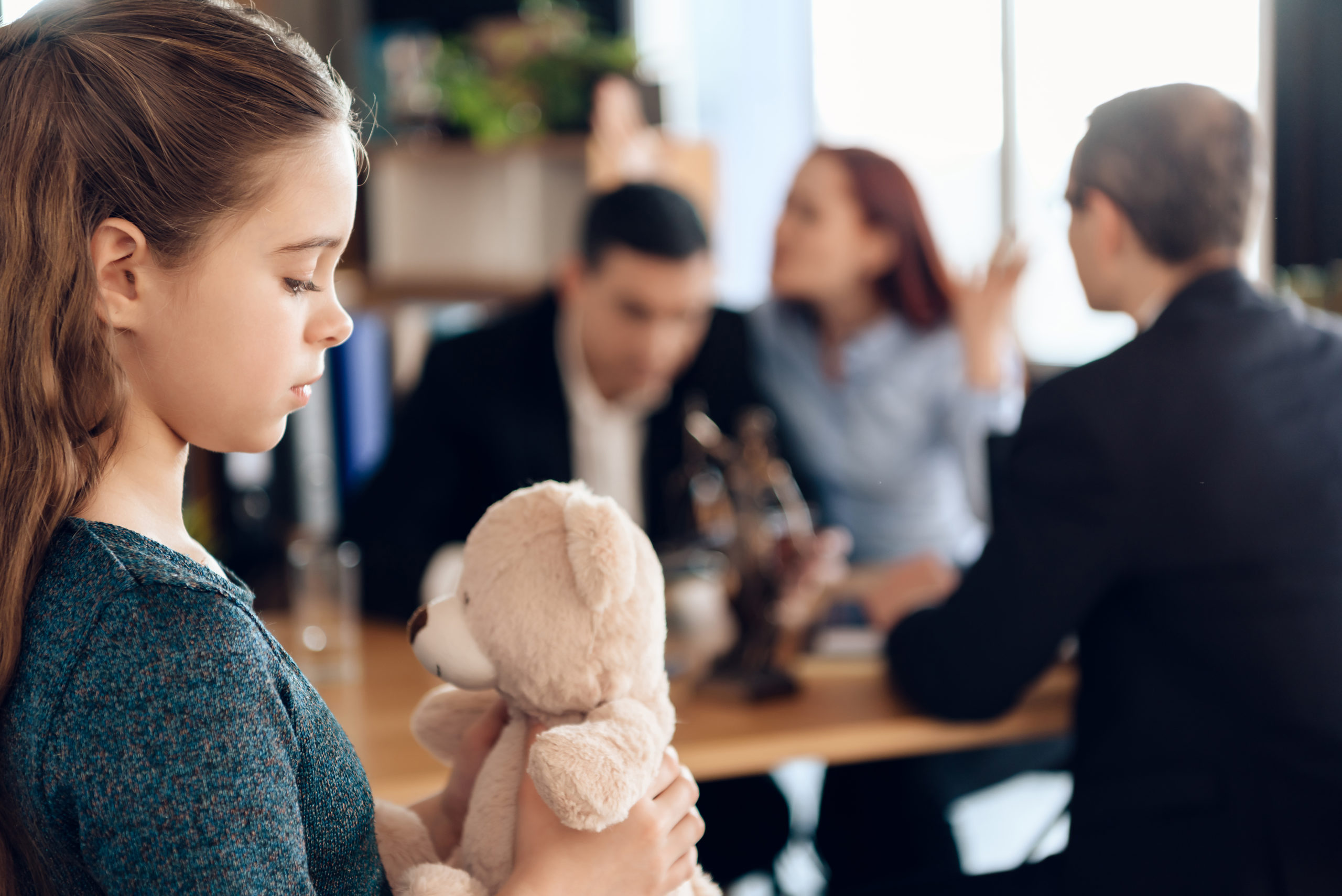 5. The role that each parent has played and will play in the future, in the upbringing and care of the child;
By law, your judge has to look past what is best for your child today and consider what will be best for your child throughout his or her childhood.  That means, for example, that the physical closeness of a breast-feeding mother to her infant will not necessarily determine custody of the child once he or she is weaned.  Present your case for custody accordingly.
6. The propensity of each parent to actively support the child's contact and relationship with the other parent, including whether a parent has unreasonably denied the other parent access to or visitation with the child;
If you have ever kept your child away from your spouse, it's going to come up in the case – so make sure your lawyer knows why you took that action.  If you acted to protect your child, the judge can take that into account.
7. The relative willingness and demonstrated ability of each parent to maintain a close and continuing relationship with the child, and the ability of each parent to cooperate in and resolve disputes regarding matters affecting the child;
Your judge will be looking for two things here: the parent who is prepared to remain an ongoing part of a child's life even if he or she does not get full custody; and the parent who demonstrates the greatest ability to act cooperatively to protect and care for the child.  A divorce is an emotional roller coaster and your nerve endings are raw – but show the judge you can at least be civil to the person you're divorcing and the judge will be more likely to ensure that both mother and father remain a part of your child's life.
8. The reasonable preference of the child, if the court deems the child to be of reasonable intelligence, understanding, age and experience to express such a preference;
The idea that your child might choose your spouse over you—and your child's possible anguish over having to voice such opinion—seems brutal.  But this provision will be used carefully; your child may never be asked for his or her opinion.  It will only happen when the judge thinks a discussion with your child will be helpful.  Don't panic if it happens; most people would advise you not to coach your child, either, but we all know that this is done every day. If you believe your spouse is influencing your child's testimony, tell your lawyer.
9. Any history of family abuse as that term is defined in § 16.1-228 or sexual abuse. If the court finds such a history, the court may disregard the factors in subdivision 6; and
If you know of or suspect abuse of your child, that is probably already a part of your case.  If the alleged abuse is substantiated by evidence, a judge may disregard the non-abusing  parent's unwillingness to allow contact with the other parent when determining matters of custody.  Abusers do not have the same rights as normal parents. Again, the Code of Virginia provision is a live link; click on it to read.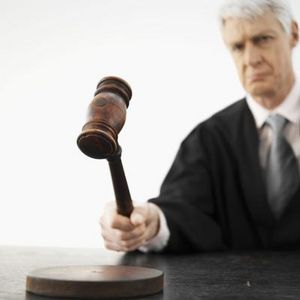 10. Such other factors as the court deems necessary and proper to the determination.
This is the "just in case" provision.  If the judge sees something that he or she feels is important to consider, but that is not covered by the first nine provisions, it is within his or her rights to consider additional factors in the custody decision…and rightly so.  You want the best for your child; so does the state of Virginia.
The judge shall communicate to the parties the basis of the decision either orally or in writing. Except in cases of consent orders for custody and visitation, this communication shall set forth the judge's findings regarding the relevant factors set forth in this section.
By law, the process has to be transparent; you're entitled to know why your judge decided as he or she did.  And, remember, matters concerning minor children are never closed.  If you feel that you have repaired whatever was found lacking in terms of your parenting skills, if you "lost" a "custody battle", you are almost always permitted to re-petition for a review of that order and show the judge that things have changed and that it would be in the best interest of your children for a change in the custodial care arrangements to be ordered.
If you are going through this type of litigation, we know that it is one of the most painful processes in modern life.  A divorce with custody issues leaves everyone angry, frightened, and anxious.  Remember to take a deep breath, be kind to yourself, and work to protect and love your child.