Estimated Reading Time: 1 min read
When parents get divorced, kids don't count the days or hours in the custody schedule. Instead, they often worry about all of kinds of things most adults never even consider. For example:
Who will kiss my pet turtle goodnight when I am at Dad's house?
How will Santa know where I am sleeping on Christmas?
Can I paint my new bedroom any color I want?
Once your children have their "logistical and technical" questions answered, what they really want, when their parents get divorced, is this: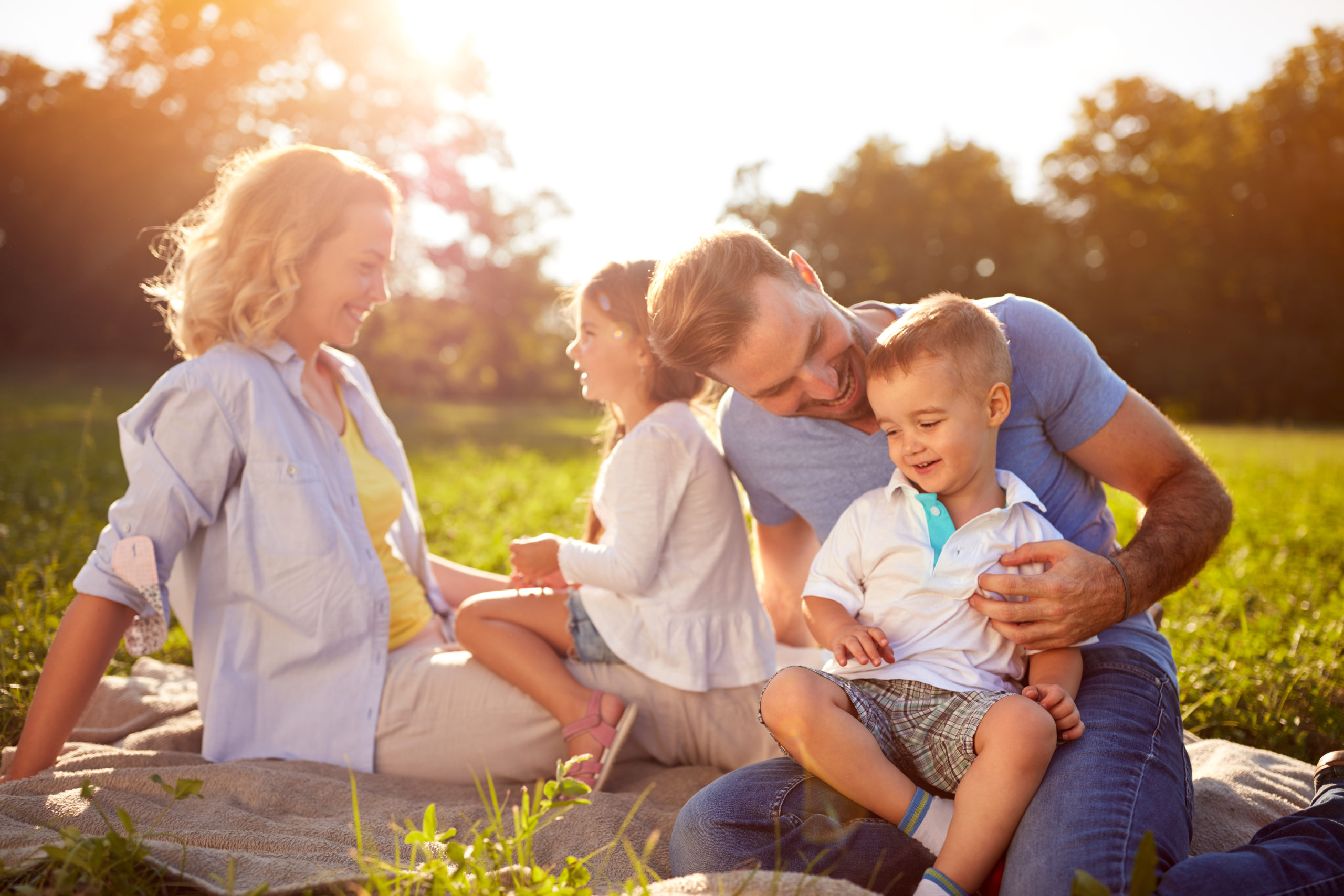 Kids want to feel unconditional love from both parents.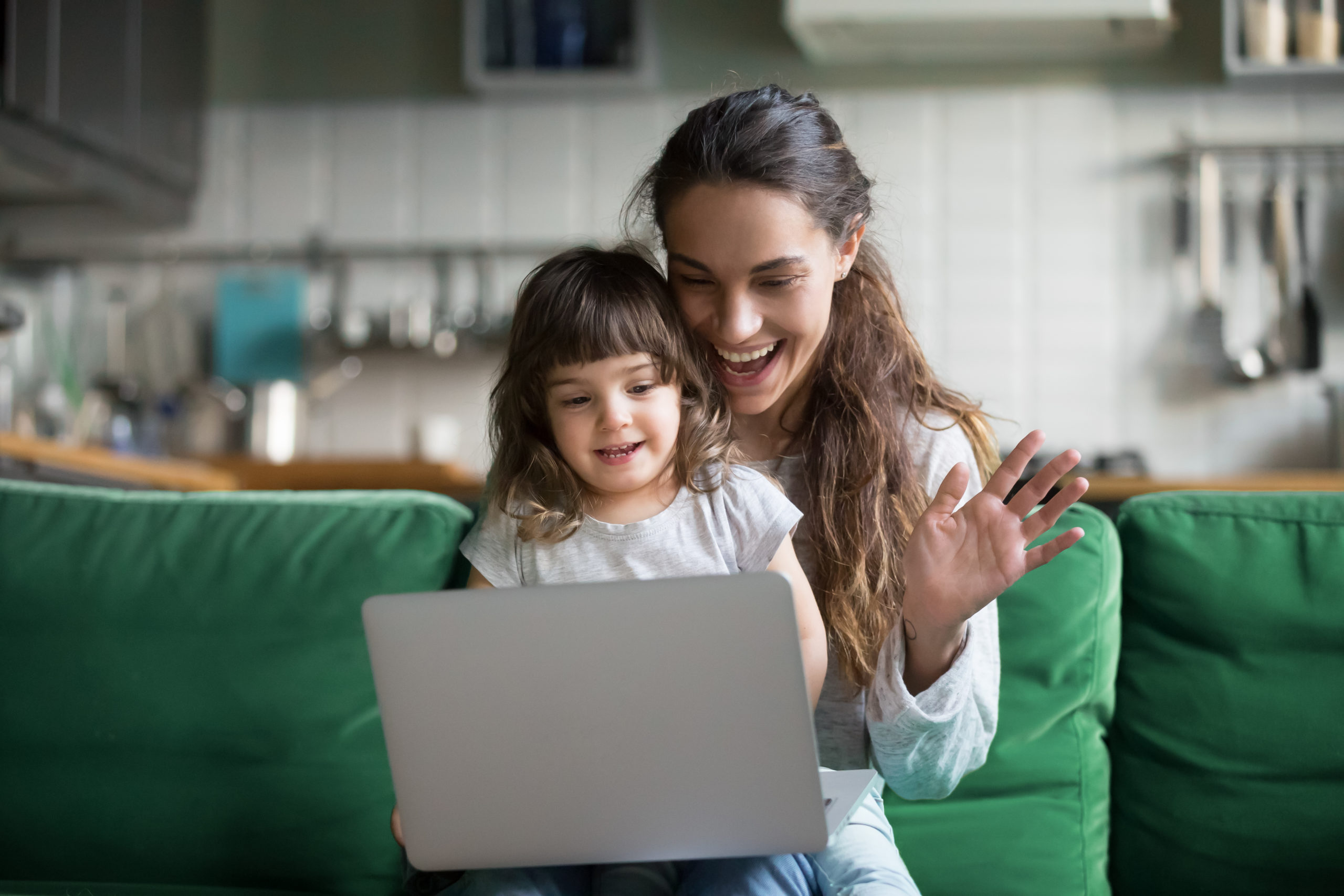 Kids want to feel that their parents are a team in raising them.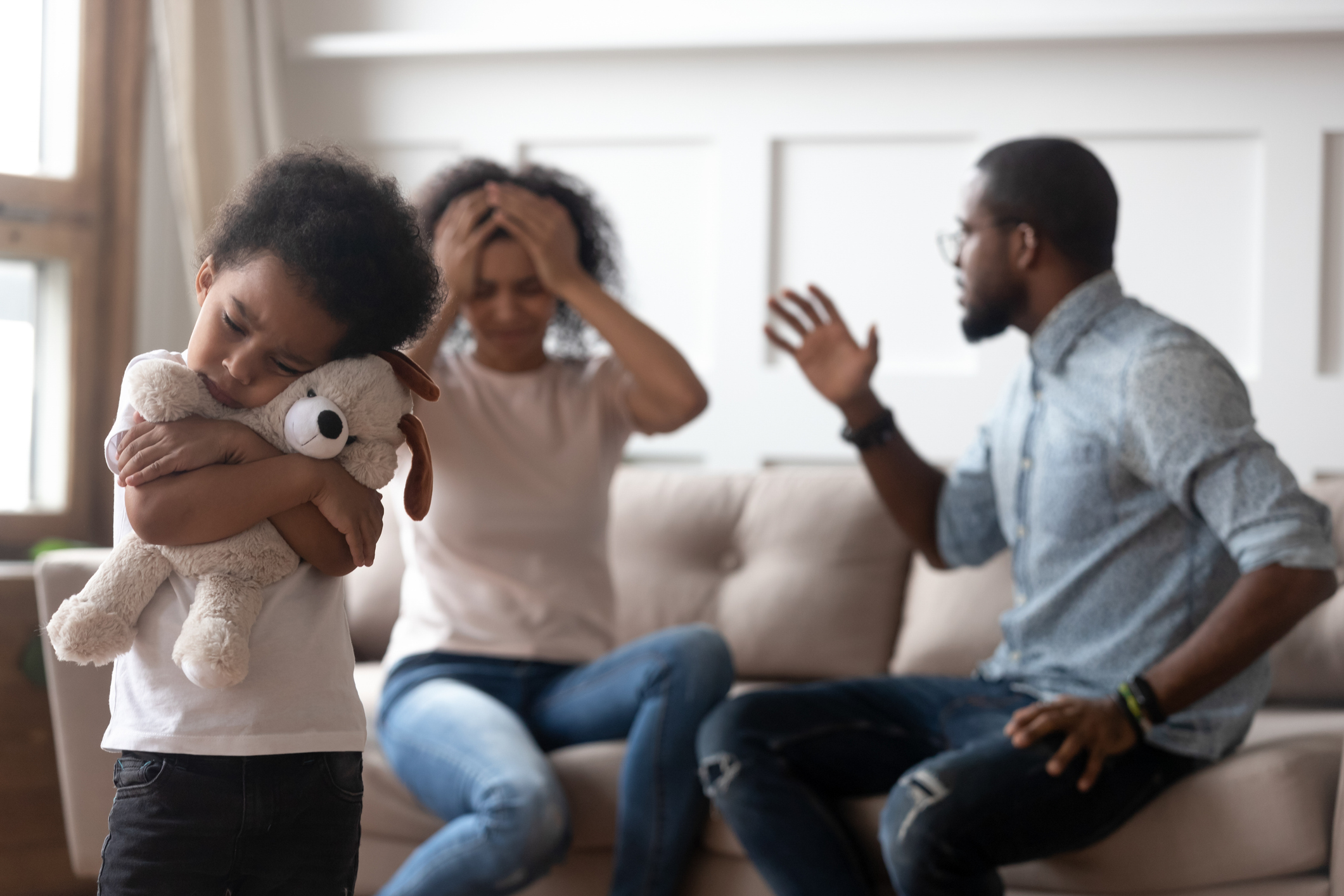 Kids hate it when their parents fight.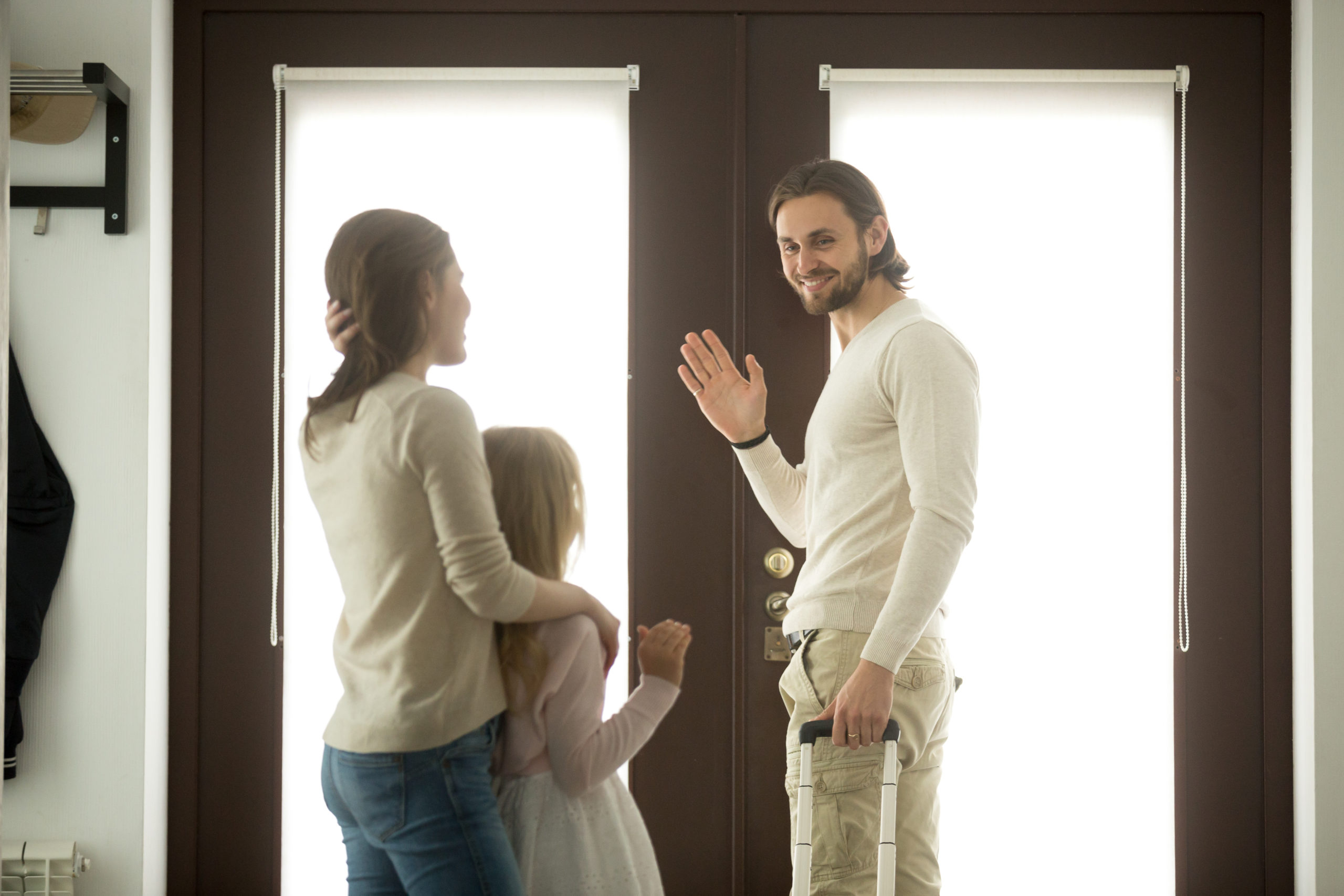 Kids love to see their parents together and getting along.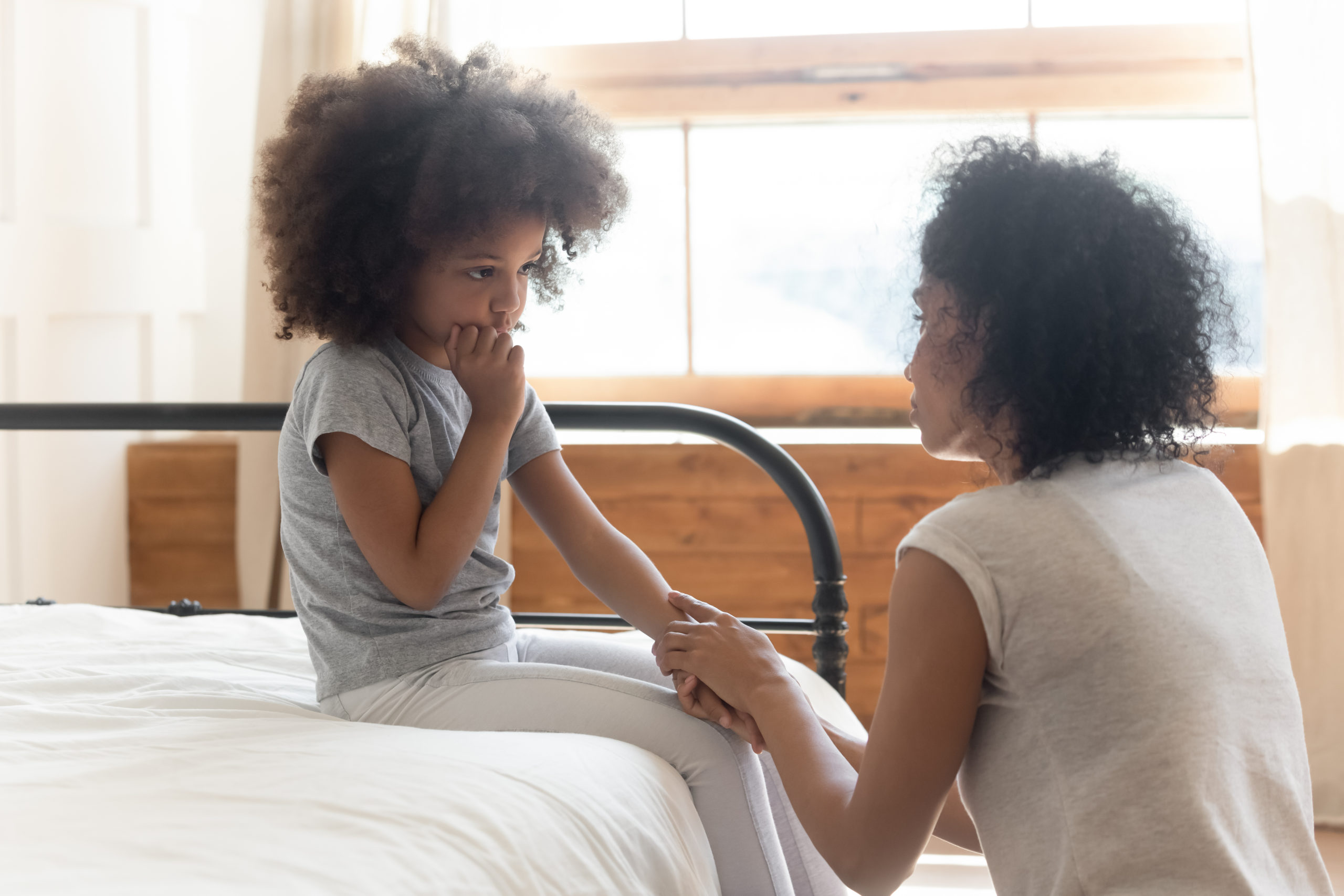 Kids don't like a lot of changes at the last minute.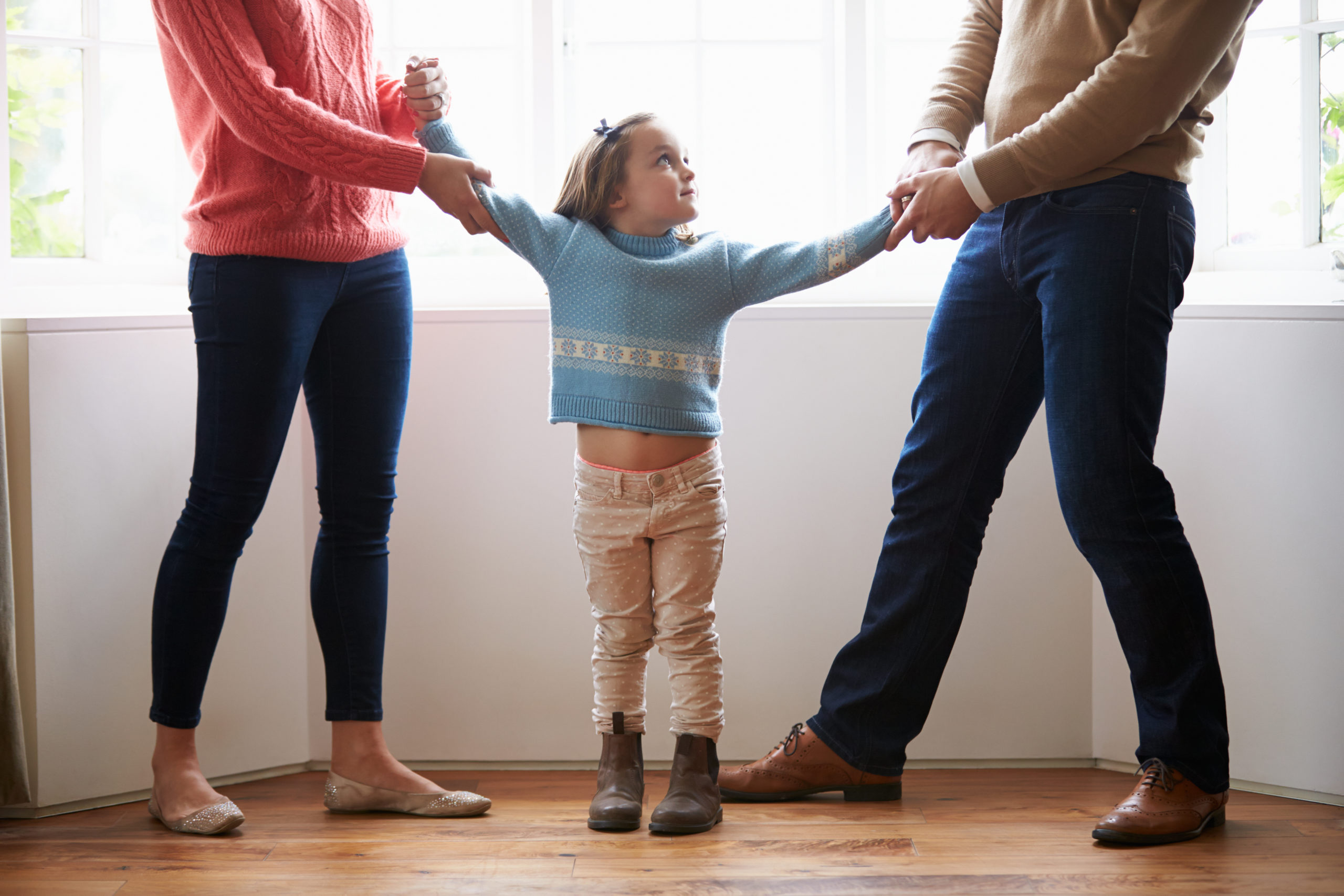 Kids don't want to be stuck in the middle.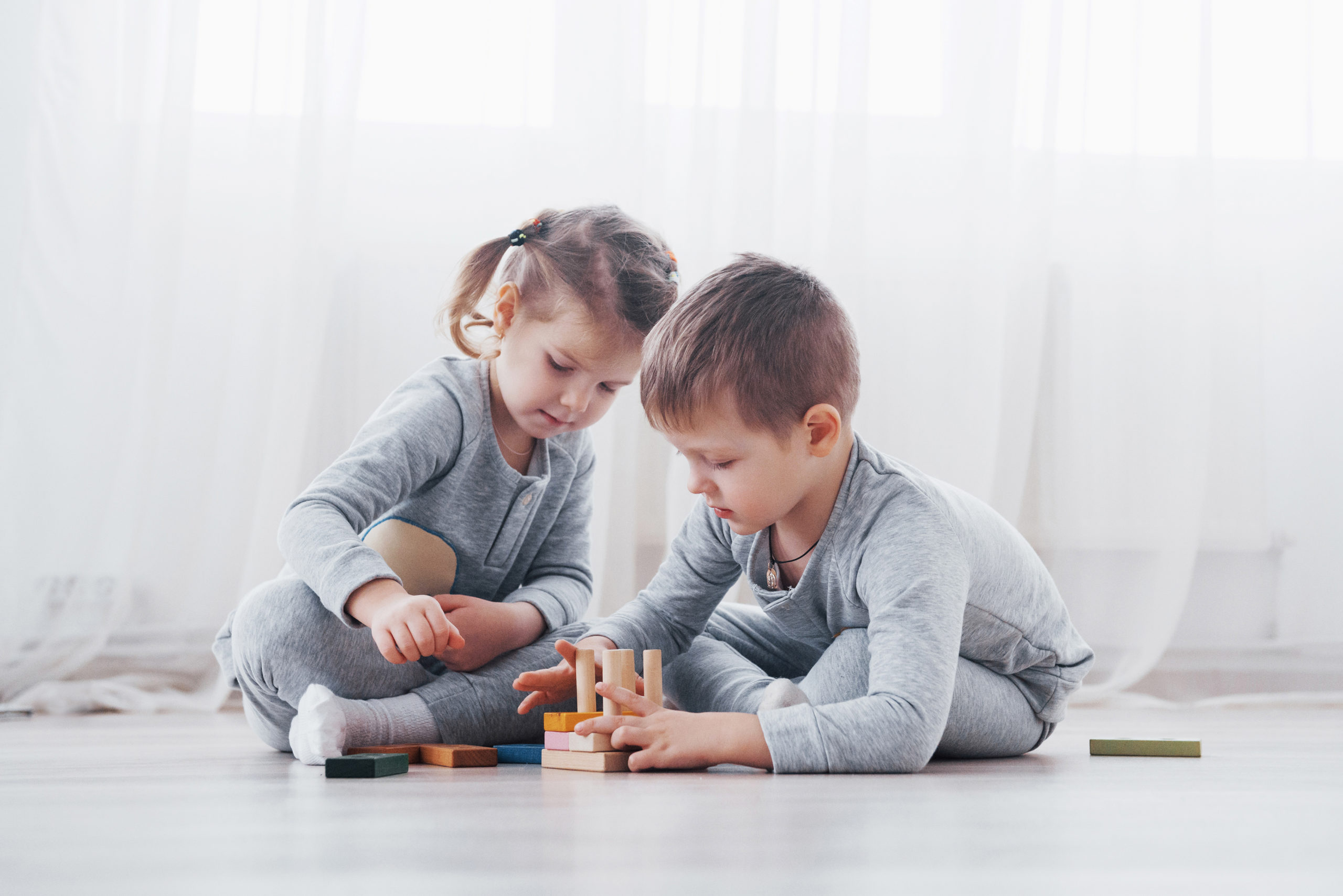 Kids just want to be kids.